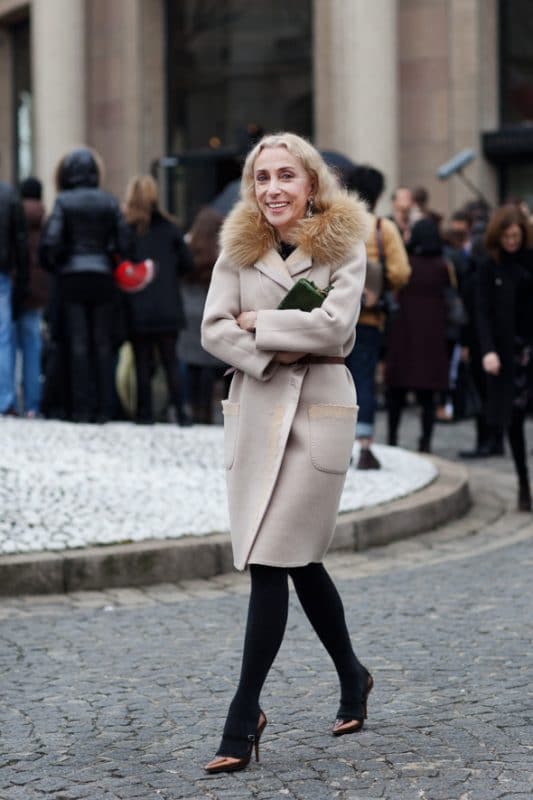 Ph credits: TheSartorialist
Franca Sozzani has died.
I'm feeling sorrow and bitterness, because as much as in recent years I didn't like anymore the  (non) contents of the magazine and some dynamics of her blog, I owe a lot to Vogue Italia's editor-in-chief Franca Sozzani.
Young Tuscan entrepreneur Generoso Vacchiano presented the new VACCHIANO 2016/2017 men's shoes collection as the result of his personal idea of Made in Italy which combines tradition, luxury and elegance.
The event was held in September, in the Vacchiano showroom at Marina di Scarlino, the luxury yacht dock near Grosseto. Actually, an oasis of peace and tranquility, made and managed by Ferragamo family, immersed in the Maremma landscape with an incredible view of the Tuscan archipelago.