I think tattoos are horrible. It's like living in a Pucci dress full-time. If you're young and tight, maybe it's OK, but …

Karl Lagerfeld about tattoos
Personally I hate tattoos. I do not like them and I'm not at least attracted by them, especially if they're just due to a temporary trend, rather than a personal special event to remember.
I do not know how many times I dissuaded friends or colleagues from ​​getting a tattoo, especially when they wanted a tribal design, without being part of any kind of tribe. But maybe this time is different …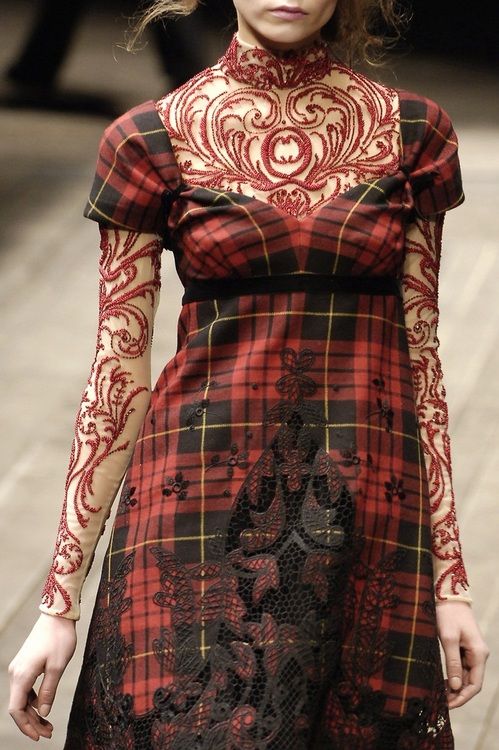 Alexander McQueen – FW 2006