I think tattoos are horrible. It's like living in a Pucci dress full-time. If you're young and tight, maybe it's OK, but …

Karl Lagerfeld about tattoos
Personally I hate tattoos. I do not like them and I'm not at least attracted by them, especially if they're just due to a temporary trend, rather than a personal special event to remember.
I do not know how many times I dissuaded friends or colleagues from ​​getting a tattoo, especially when they wanted a tribal design, without being part of any kind of tribe. But maybe this time is different …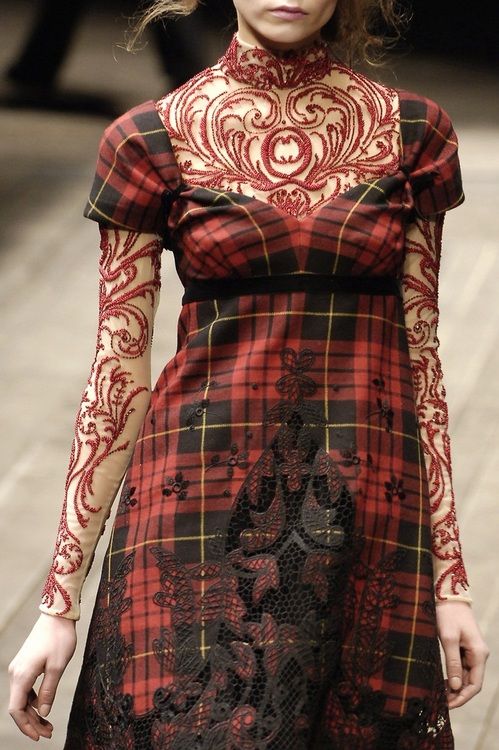 Alexander McQueen – FW 2006
Until August 30th the exhibition "Tamara de Lempicka", produced by 24 ORE Cultura and Arthemisia Group, turns the Palazzo Chiablese in Turin into a documentary catalog in which photographs, newspaper clippings, magazine covers, drawings, films and paintings, unmask every secret of the great painter. Room by room, the curator Gioia Mori analyzes episodes and themes that led Tamara de Lempicka to be who she was and still is: a female model of strength and independence; an intimately and emotionally fragile woman; a not very caring mother, but haunted by the presence of the daughter; a glamour icon in every age in which she lived; but above all, a worldwide recognized artist and perhaps the sole really able to capture the zeitgeist in her works.