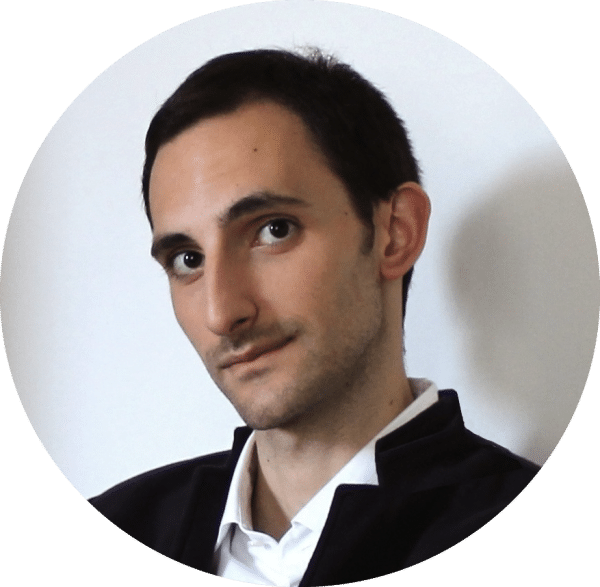 Alessandro Masetti, aka The Fashion Commentator, was born in Florence in 1987. Fashion expert and avid collector of vintage items and printed fabrics, he graduated in architecture with a thesis on the conceptual parallelism between the redevelopment of disused urban areas and the sartorial deconstruction of clothes experienced by the irreverent Belgian designer Martin Margiela. Since 2010 he is the author of the blog TheFashionCommentator.com, sharing on the web very unique articles dedicated to art, fashion and design, thanks to which he became a contributor for several magazines on line including Vogue.it.
In addition to research articles regarding the history of fashion and the contemporary trends, in the New Talents cathegory you can find articles and interviews on the best emerging fashion designers, selected through a dynamic worldwide scouting activity.
TheFashionCommentator.com can be visited as a virtual gallery where the images do not simply list the trends of the catwalk, but investigate and reveal the inspirations of fashion designers through strong iconographic comparisons, inviting the reader to overcome the stereotype according which fashion is just a frivolous matter.