Friday, May 18, 2018, The Fashion Commentator will be the special guide at Gucci Garden in Florence for "Città Nascosta".
An opportunity to discover the history, the poetics and the unmistakable style of a brand that decade after decade shaped the aesthetic taste of the society and still continues today, without distinction of class or gender, thanks to the attractiveness it arouses in the young audience on social media.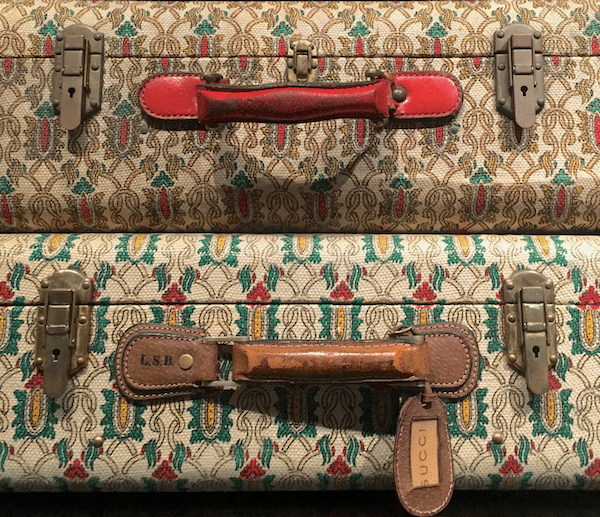 Bags, clutch bags, suitcases, beauty cases, trunks, luggages of any shape or material, will tell the story of the family saga started in 1921 with Guccio Gucci, a Florentine liftboy who returned from the Savoy Hotel in London to his beloved hometown, and founded an innovative brand of handmade leather goods oriented to the satisfaction of high-class international customers.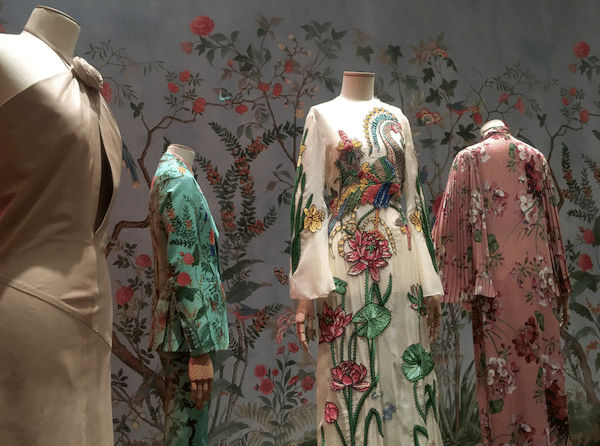 From rare archive pieces to garments of the latest collections, participants will begin the Gucci-fication process implemented in the halls of Gucci Garden, but what will be their favorite Gucci style: the aristocratic taste under the family management, the boldness of the Tom Ford era, the heritage rediscovery by Frida Giannini or the total aesthetic experience of Alessandro Michele?
---
Gucci Garden
Guided tour by Alessandro Masetti
Friday 18 May 2018
Piazza della Signoria, 10 – Florence
For info and reservations: Città Nascosta – info@cittanascosta.it