Young Tuscan entrepreneur Generoso Vacchiano presented the new VACCHIANO 2016/2017 men's shoes collection as the result of his personal idea of Made in Italy which combines tradition, luxury and elegance.
The event was held in September, in the Vacchiano showroom at Marina di Scarlino, the luxury yacht dock near Grosseto. Actually, an oasis of peace and tranquility, made and managed by Ferragamo family, immersed in the Maremma landscape with an incredible view of the Tuscan archipelago.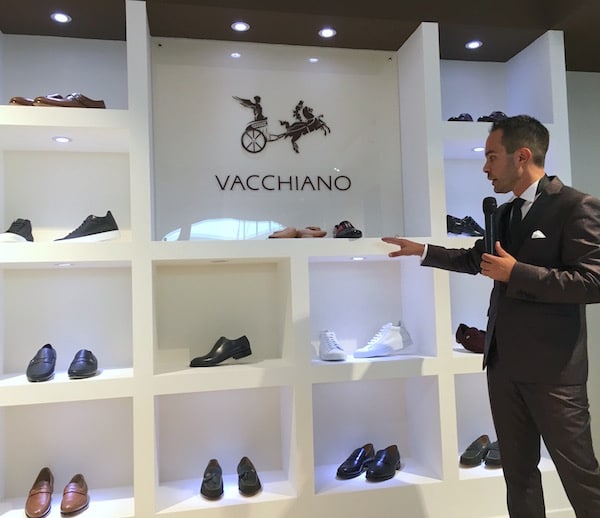 It's been a brave choice to not present the collection in representative men's fashion cities such as Florence or Milan, but, as claimed by Generoso Vacchiano, to understand the true essence of his shoes, you have to discover the places in which they are conceived, designed and made. To understand "Made in Italy" you have to see it, touch it, but also live it!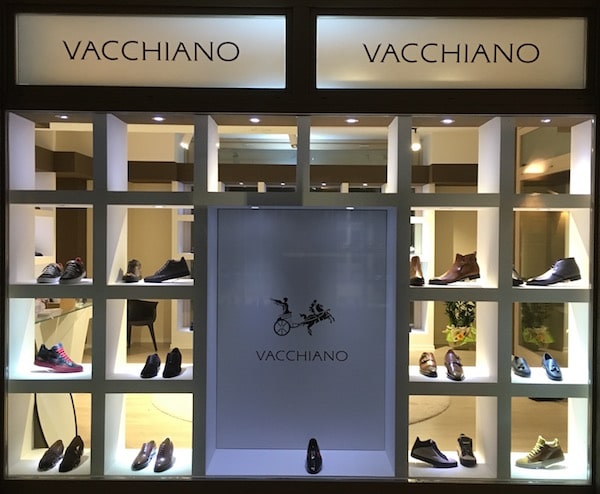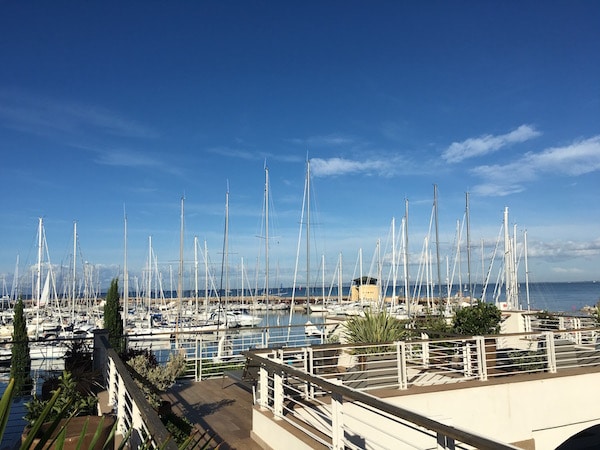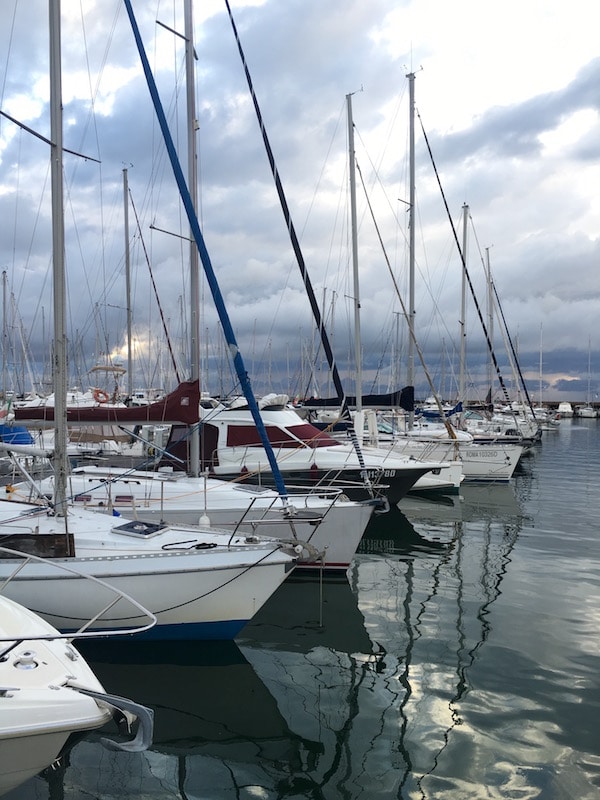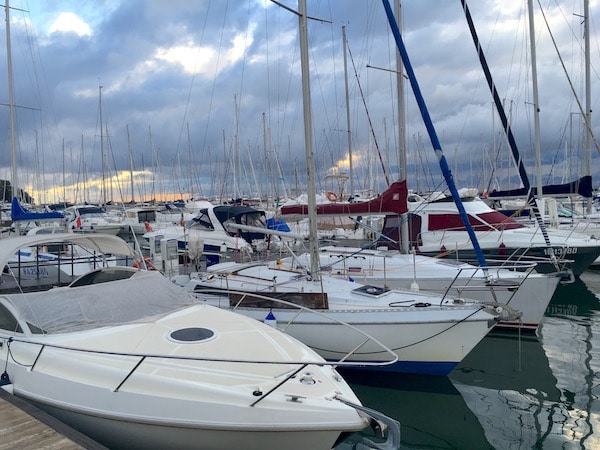 Vacchiano customers, in fact, look for real Italian hand made items, combined with a unique shopping experience in a quiet environment framed by the silhouettes of the world's finest yachts.
Vacchiano craftsmanship
Italian craftsmanship is what can define Vacchiano's style at its best, although a touch of internationality thanks to the Goodyear welt process, that Generoso learned in England to give a superior quality to his shoes.
And what an high quality! Imagine that each shoe requires a process of 220 passages to make it, corresponding to about 75 days from the moment when the customer chooses the shoes until he got them. A time in which men's actions are worth more than any type of machine passages, and in turn add value to the shoes.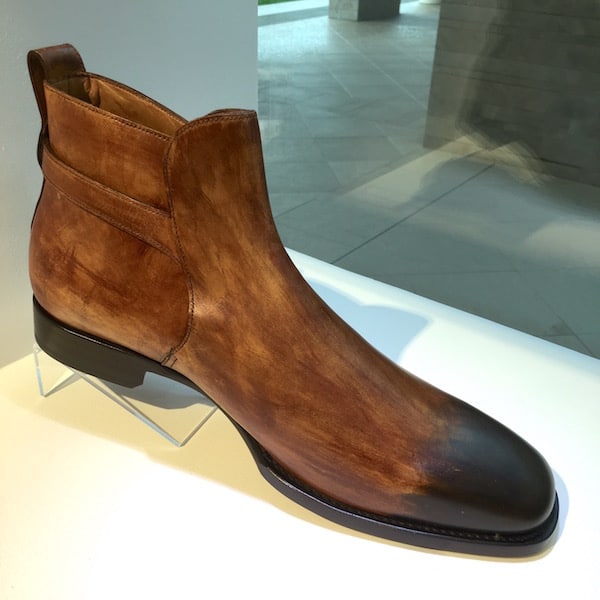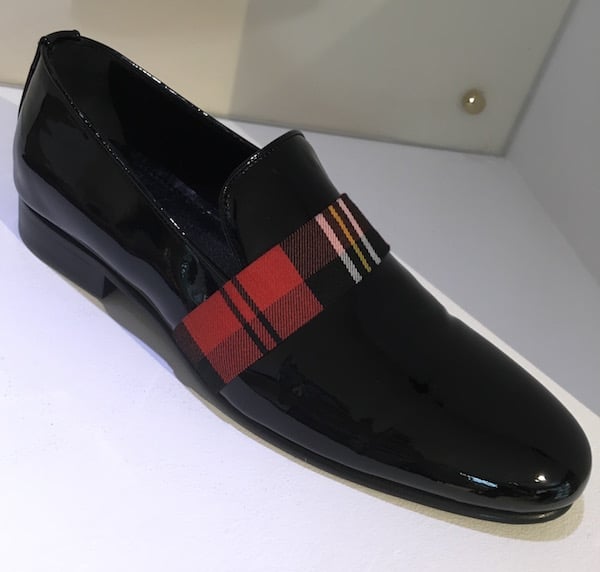 Goodyear welt process
Generoso chose to characterize his leather items with the famous Goodyear welt process because it is the only craft technique that can ensure the perfect fit of insole, sole, welt and upper, giving strength and durability to the structure of the shoes.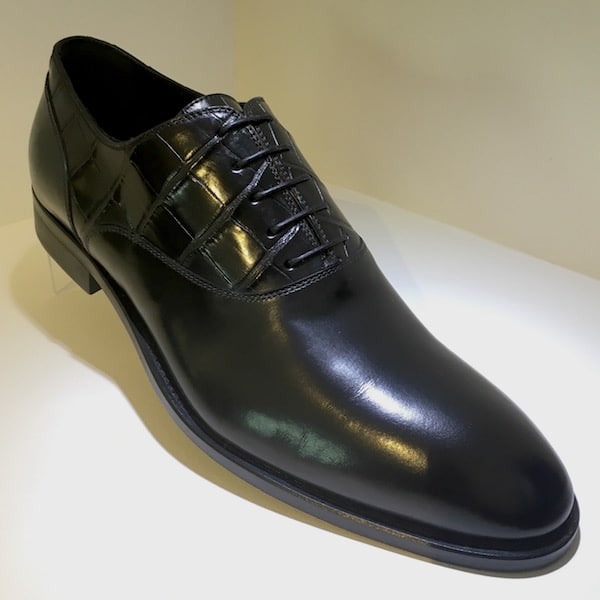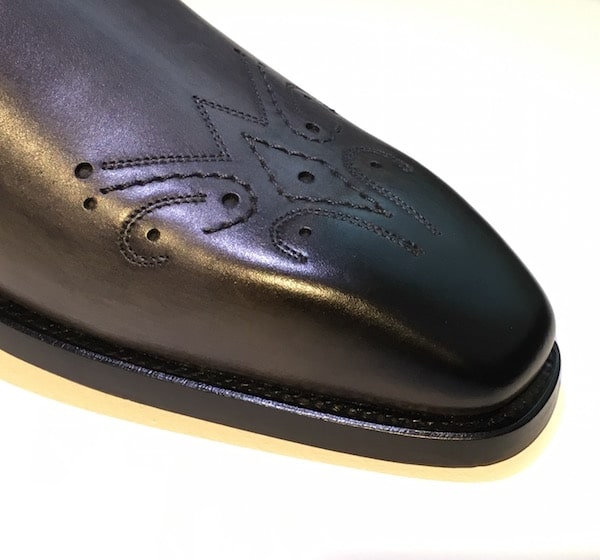 The ready-to-wear line
He also decided to bring this exclusive luxury process in the pret-a-porter line: in fact, during the event, it was launched the Vacchiano collection that comes close to a wider customer base but always with very high level of workmanship, albeit in "a shorter version" made of 190 passages.
Vacchiano style
The peculiarity of Vacchiano collections lies in avoiding fashion trends, favoring a kind of eccentric simplicity due to a very accurate attention to details. As points out Vincenzo Vacchiano, brand manager and proud father of Generoso, the aesthetic strengths of the brand are the tapered shape of the shoes and the research of the finest leathers, often matching precious fabric inserts like cashmere and tartan, which revive the traditional color palette of blue, deep green and classic dark brown.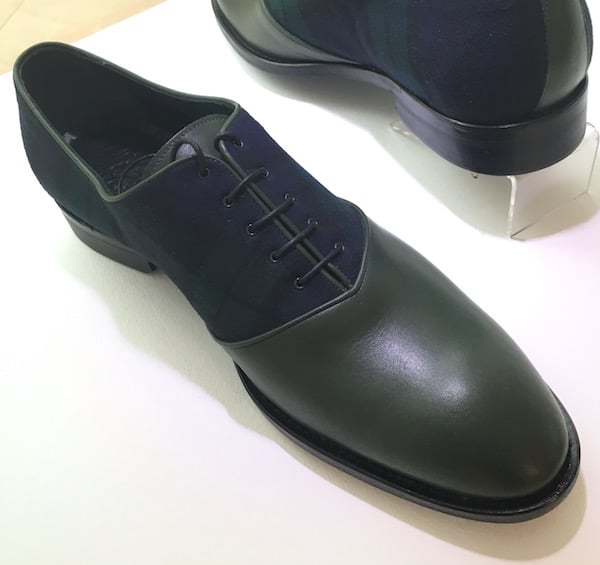 This young entrepreneur born in 1984 made his shoes to be the "favorite ones" of those men who like to own a unique, Italian, tailored and timeless item, in which dandy details become distinctive.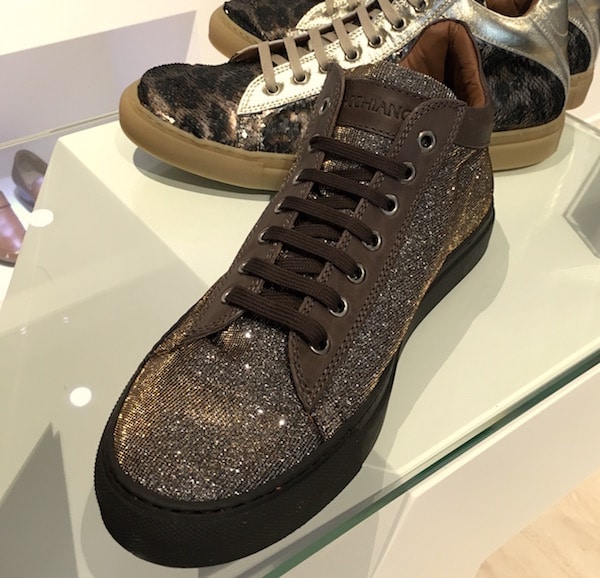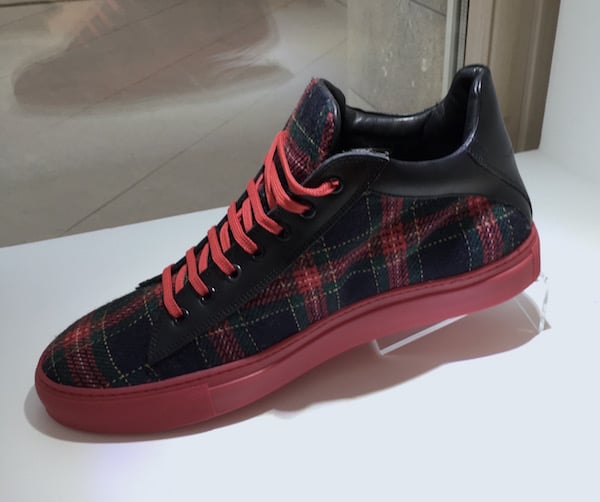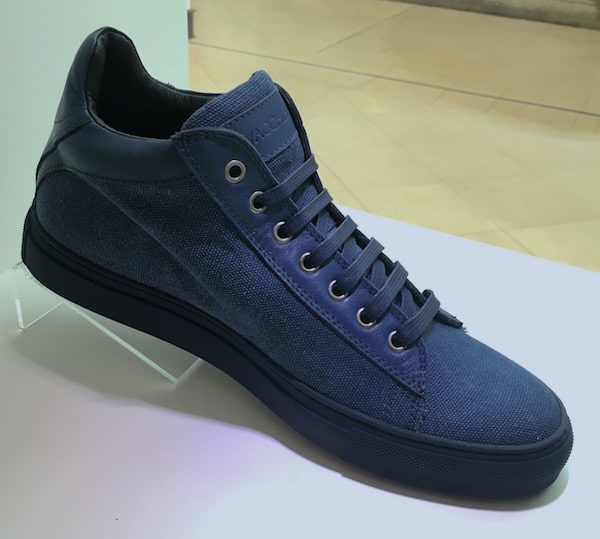 Laced shoes, boots, moccasins, loafers and sneakers: Vacchiano has shoes for every kind of personality; but, as happens in the TV-commercial of the brand, I'm curious to know which model would choose all those "Cinderell-o" from China and Arab Emirates (main target of the brand) who like to wear Vacchiano for their dancing nights out.
Alessandro Masetti – The Fashion Commentator