On June 14th, Palazzo Strozzi in Florence became an hotbed of fashion talents thanks to Polimoda Fashion Show, the annual show organized during Pitti Uomo, that this time celebrated the 30th anniversary of the Institute.
Director Danilo Venturi led a panel of contemporary fashion guru, including Suzy Menkes, Guram Gvasalia and Linda Loppa, who judged the best collection of 2016 among the 20 selected from the Fashion Design course.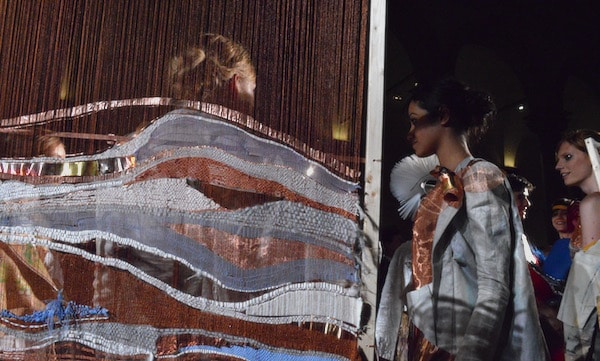 Mirco Arena, Fabio Bigondi, Matteo Aron Bruschi, Elizaveta Burtseva, Sofia Castaneda, Lucrezia Ceneda, Federico Cina, Greta Giannini, Pierpaolo Grasso, Miranda Hochkoeppler, Lai Shu Lin, Sofia Mollberg, Maximiliano Ruelas, Gal Sadirova, Ryota Sakai, Rina Sawayama, Deborah Segun, Olga Vasyukova, Farah Waly and Aysegul Yaziciogluu showed their idea of fashion linked to the sense of belonging to a group, to a belief, to a community, and how this element characterizes what we wear.
Polimoda Fashion Show: the winner(s)
With a surprising draw, both men's collections by Mirco Arena and Federico Cina were awarded Best Collection for 2016, while the sophisticated women's collection by Ryota Sakai received an honourable mention.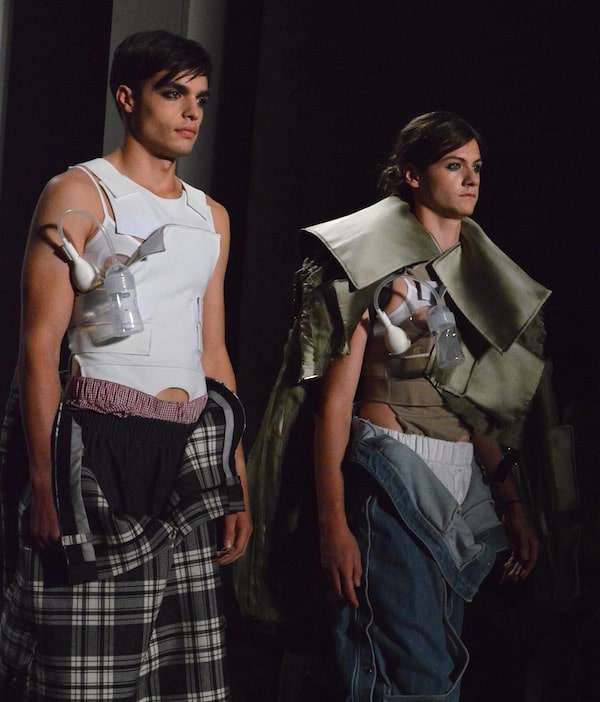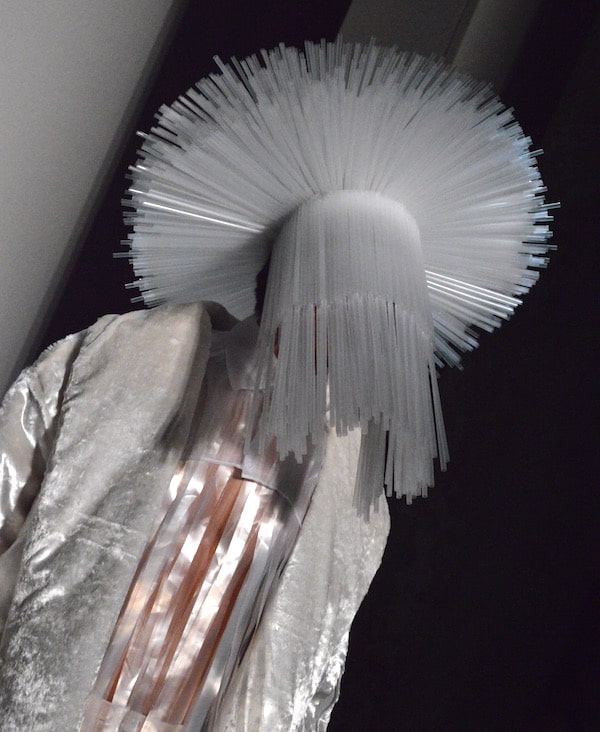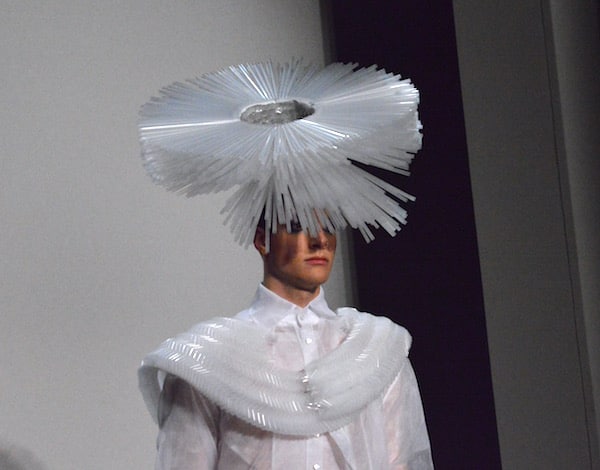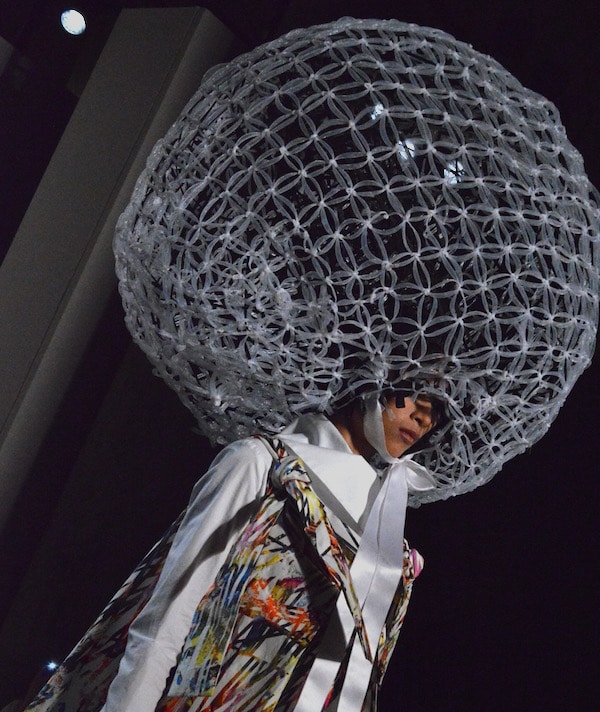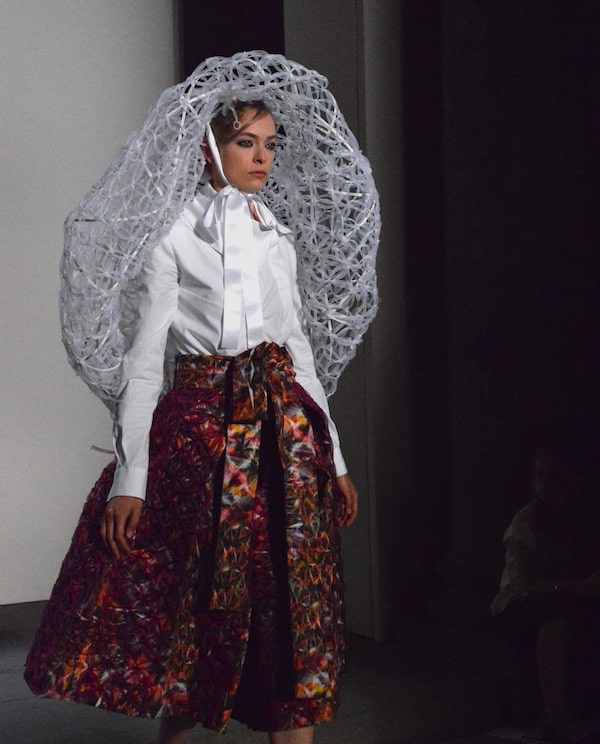 Polimoda Fashion Show: contemporary future
Among strong thoughts and provocations close to performing art, the students showed their lives; it was like reading their diaries, page by page, dress after dress. The recognizable influence from contemporary designers showed how these young people are literally projected into the future, especially considering all those details and materials in which the skilled craftsmanship of Polimoda's partner companies embraced the innovative visions of the designers. The imaginary trend book that could portray this student vanguard would be full of contrasting textures combined into asymmetric compositions generating new sensory experiences, but without forgetting the past and the origins of each designer.
Polimoda Fashion Show: contrasts
Those contrasting layers, that in the past could have been considered as frivolous exercises in style, today are the most sincere expression of cultural contrasts that feature our world. Students understood that, infact, collection after collection they investigated current social issues ranging from social-racial integration, to pollution and rights recognition for same-sex couples.
Once again Polimoda students gave a strong message.
Once again this message should be heard.
By all of us.
Alessandro Masetti – The Fashion Commentator