Recently COUNCIL OF FASHION DESIGNERS OF AMERICA launched some upsetting proposals for the fashion system, and European fashion coucils tried to respond, even if they didn't know how to.
The hot topic concerns twice-yearly fashion shows and their impossibility of immediate purchase for those who want to buy everything just after the final catwalk. So the question is: Do fashion weeks make sense anymore?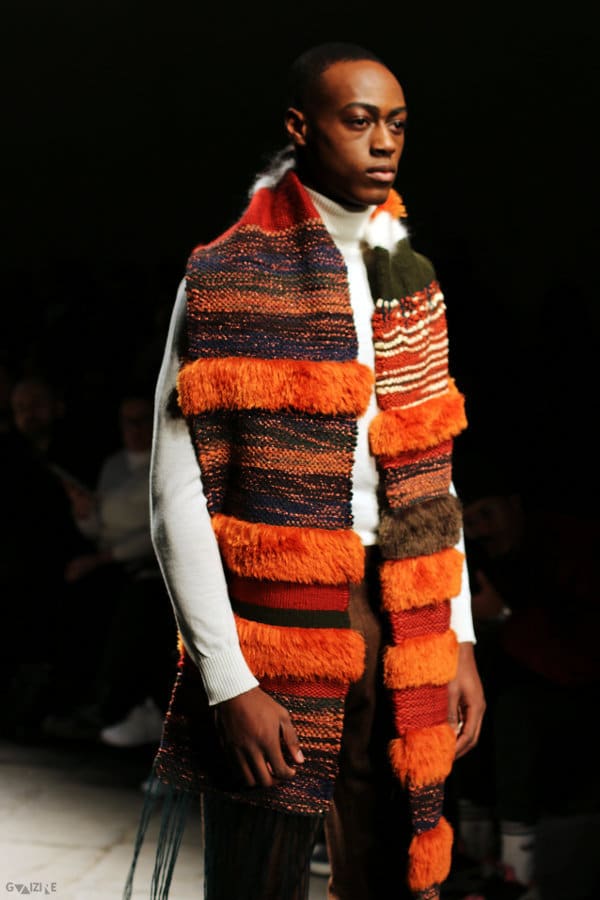 The question asked by Diane von Furstenberg to the whole fashion industry is clear: Why forcing customers to wait at least four months instead of letting them to buy what they want immediately?
In a society where images and emotions are consumed with a click, customers anticipated their shopping experience directly while watching fashion shows on streaming. They want everything at once, rightly, I might add.
Carlo Capasa, who presented the calendar of the Milan Fashion Week earlier this week, gave one of the most interesting opinions from the European side, maintaining the importance of fashion shows as a topic moment where designers launch messages that customers can appreciate only after a "period of settling".
The recent Gucci mania proves it: at first they were all outraged with Alessandro Michele's men, but now everybody is happy to post pictures wearing blouses with ruffles, pajamas or furry slippers.
Do fashion shows make sense anymore?
So, back to the point, the problem is always the same: America acts through numbers, Europe has a more emotional and cultural approach. I do not have enough evidence to decree what is the best way, but I know that European collections are copied by low cost retailers for at least the three consecutive seasons, while we can hardly remember a dress made by an American designer.
Furthermore, according to Capasa, talent scouting is one of the best reasons to justify the sense of fashion shows; because those are the only moments when unknown designers have the acme of visibility. This is an important issue because, apart from the show, you need large investments in advertising to get noticed and the photos on the internet aren't enough.
Stop doing fashion shows (really?) or creating fashion shows open to the public from which you can buy everything right after the grand finale, as proposed by CFDA, might be fine for big brands, but it's impossible for emerging designers. In fact, generally speaking, new talents count on small productions and can't cope with huge demands in a short time without risks. Moreover, we might not know great talent scouting projects like "GENERATION AFRICA" by Pitti Discovery Foundation and ITC ETHICAL FASHION INITIATIVE, that during Pitti Uomo 89 put the spotlight on AKJP, Ikire Jones, Lukhanyo Mdinigi x Nicholas Coutts and U.Mi-1. Four African designers who want to give a different image of their country of origin, based on innovation, youthful energy, as well as business opportunities; but without this kind of fashion show, there won't be any chance to develop and improve their business and fashion research.
The funny fact is that American magazines such as NYT gave the major press coverage for this initiative; so my dear CFDA members, are you still sure when you talk about the uselessness of fashion shows?
Alessandro Masetti – The Fashion Commentator
Photo credits: exclusive photos by Guaizine for The Fashion Commentator