While the Italian art world for some days is migrating to Turin for the art fair Artissima, I prefer to go against the flow, recommending an interesting event for the lovers of photography: the opening of FINE IS ART. 25 Scatti d'autore, the exhibition that tells the nearly 40 years of the Center Chrome of Florence.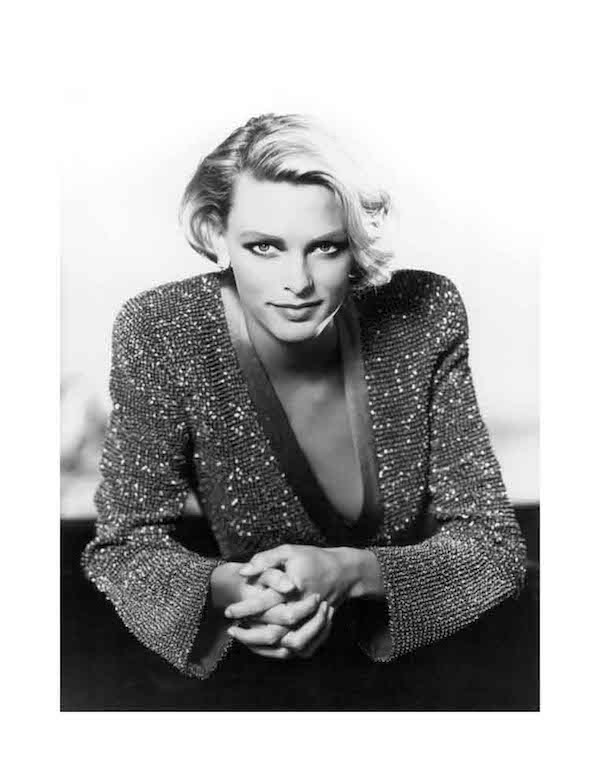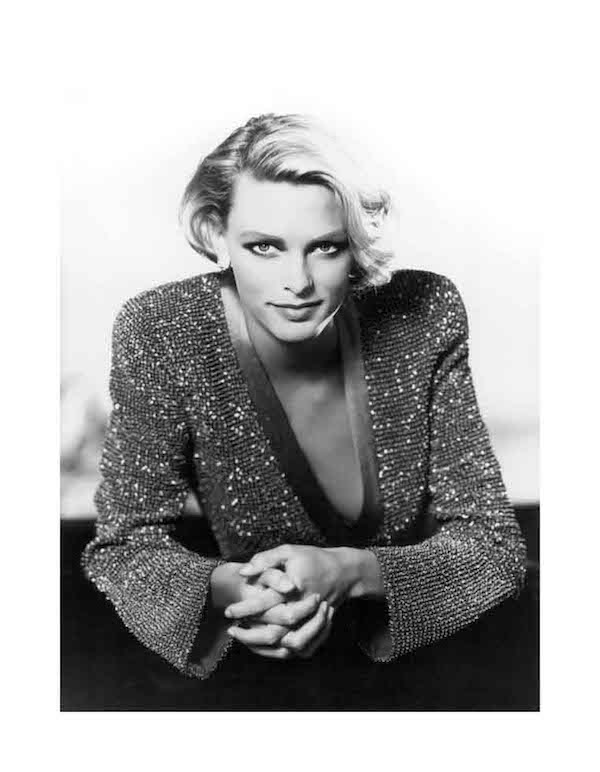 From 6,00 pm of November 7th, Palazzo dei Pittori in Florence will be open to the public to inaugurate the new venue of Center Chrome, the family-run workshop that since 1976 represents the excellence of fine art photo print in Tuscany.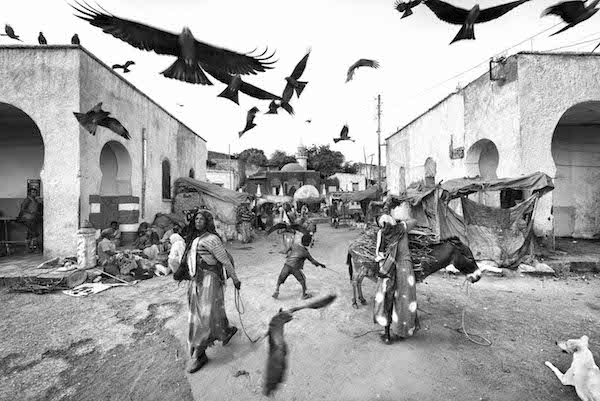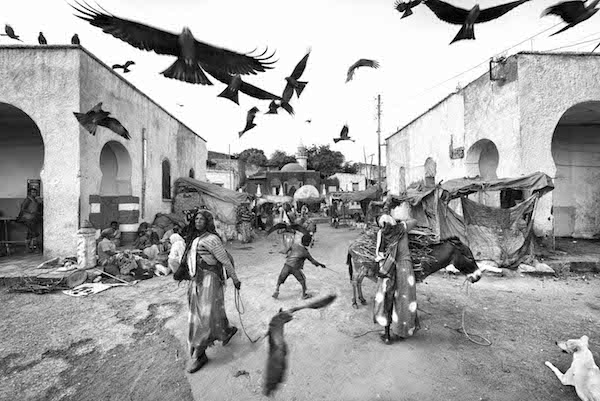 FINE IS ART. 25 Scatti d'autore
On this particular occasion the iconic 19th century building will host the exhibition FINE IS ART. 25 Scatti d'autore an anthology of shots by photographers and artists who teamed up with the Center Chrome for their projects.
Among the names on show there will be absolute masters like Stanley Kubrick and Aurelio Amendola; artists such as Maurizio Nannucci, Giovanni Ozzola, Giacomo Costa, Robert Pettena, Massimo Listri and Davide Bramante; the photojournalists Romano Cagnoni, Massimo Sestini, Paolo Woods and Gabriele Galimberti; and also Marco Paoli, Lee Jaffe and Aldo Fallai, the portraitist of the first Armani campaigns.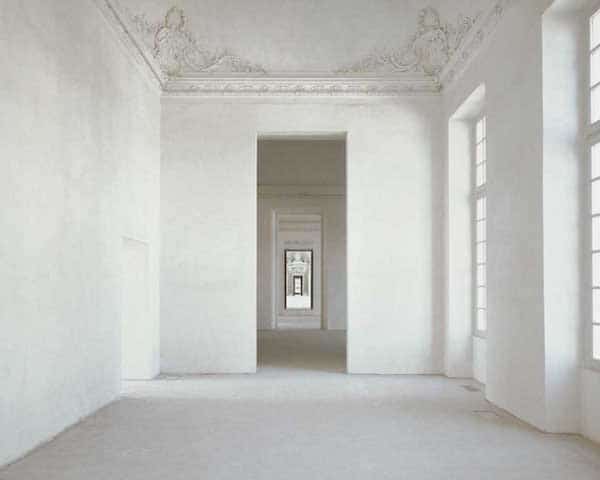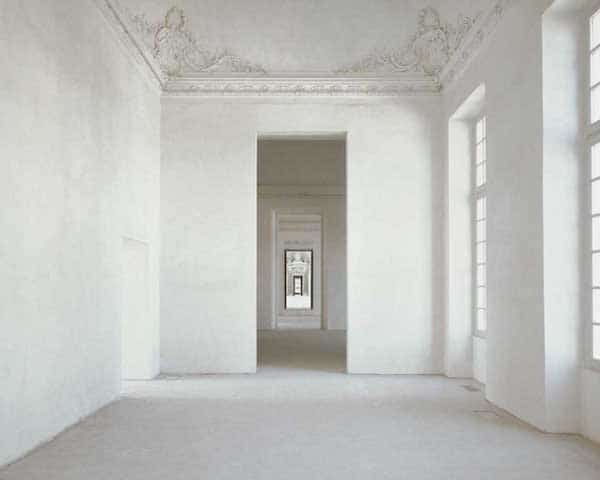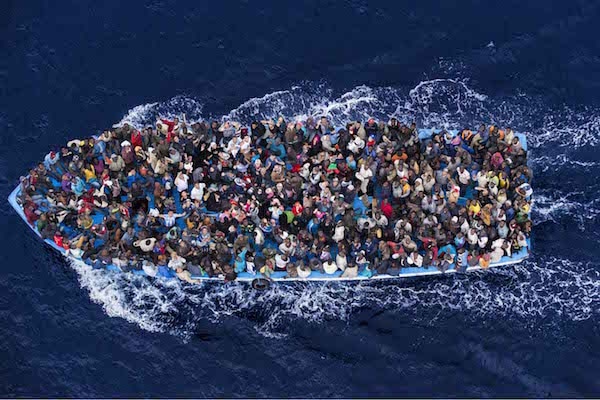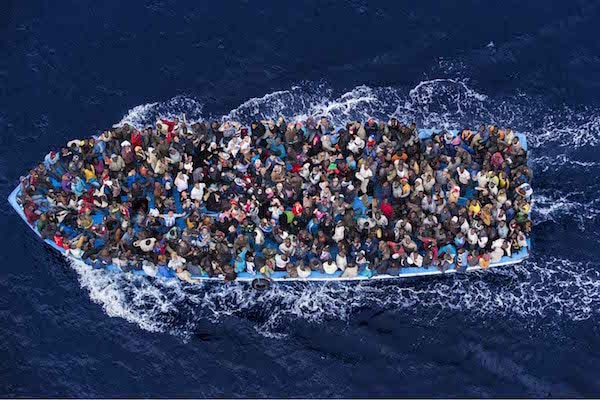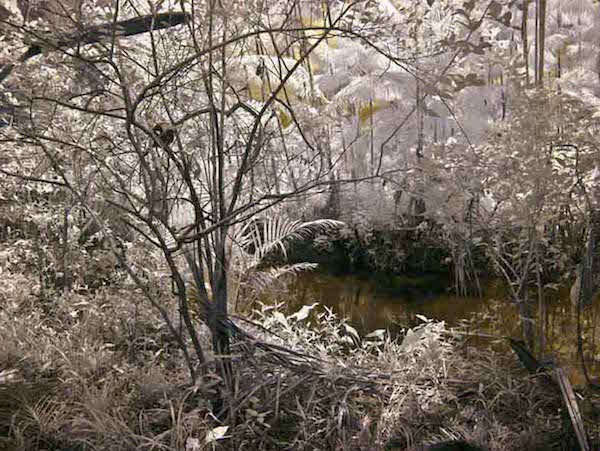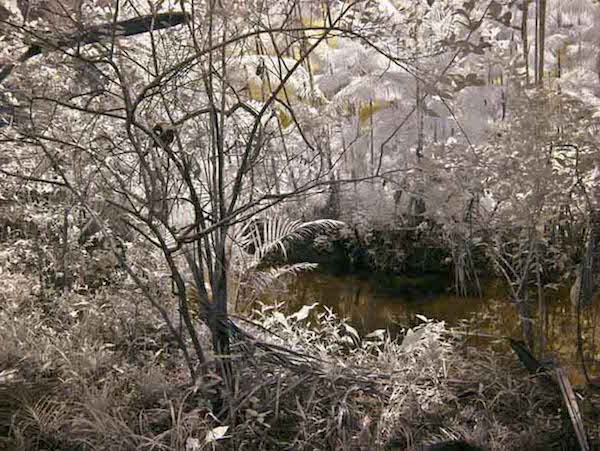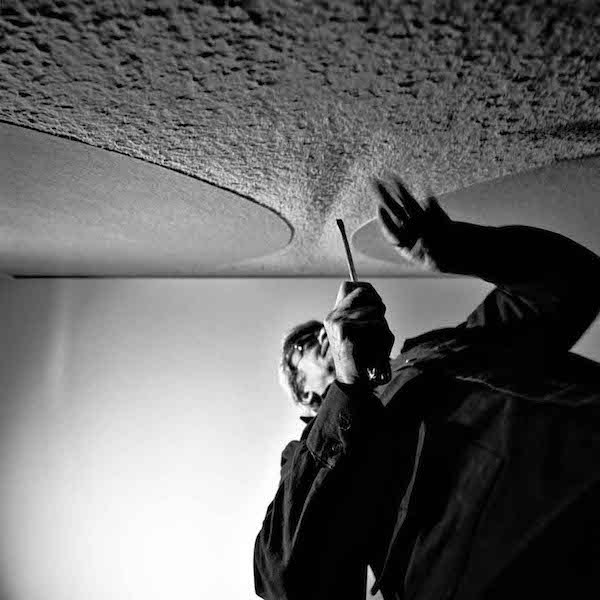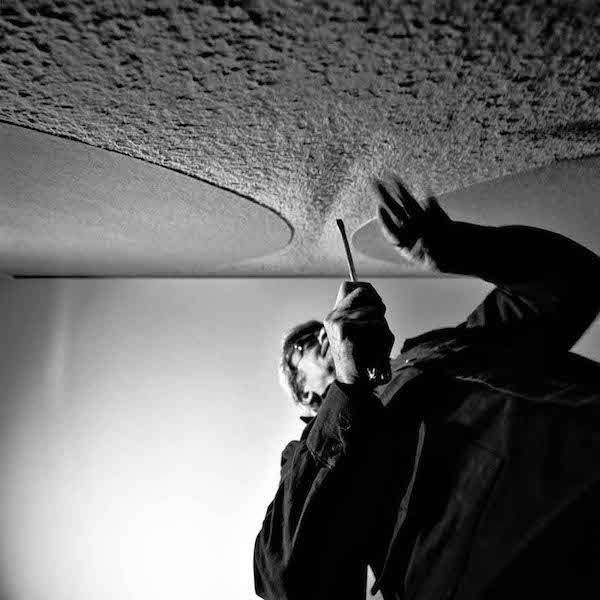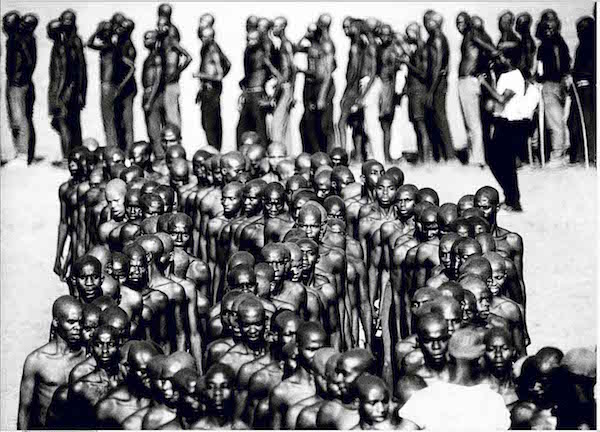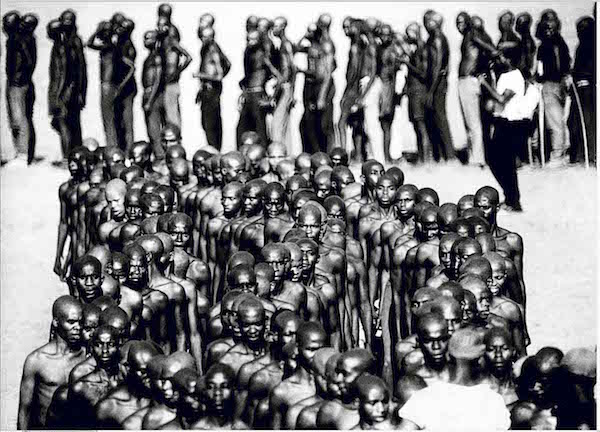 What: FINE IS ART. 25 Scatti d'autore, photography exhibition
Where: Palazzo dei Pittori – Viale G. Milton, 49 – Florence
When: November 7th – h 6,00pm