Pretentious,
Odious,
Irritating,
Refined,
Exaggerated,
Triumphalist.
The list of adjectives that can describe Paul Poiret does not end here, of course, but I liked the idea of ​​finding a word for each letter of his surname and that all together they could communicate the personality of one of the main protagonists of fashion history.
How do I know that Paul Poiret was really so?
Simple, I just read "King of Fashion: The Autobiography of Paul Poiret".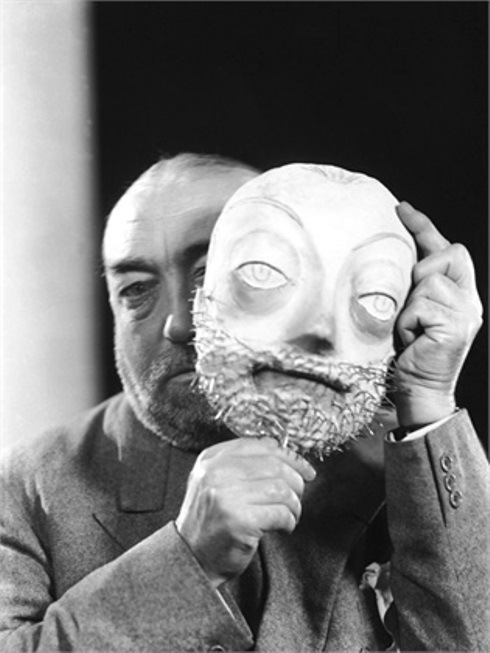 Personally I'm fond of the biographical genre and I discovered this passion just before launching my blog. I am especially fascinated by autobiographies because you can enjoy different perspectives on historical facts through the words of the protagonists who really lived that specific moments. The author of an autobiography confesses and tells events that no history book or subsidiary will explain with such details. This is why I enjoyed reading D.V. ( by Diana Vreeland), Swanson on Swanson (by Gloria Swanson), Shocking Life (by Elsa Schiaparelli) and the works of many other characters of the 20th century, but did not happen with Paul Poiret's book.
Paul Poiret
I expected an excursus on his life, the missteps, the suffering, the most difficult times and of course the celebration of his fame, but instead, caught by megalomania, Paul Poiret describes his life with a series of anecdotes in which he seems the only winner, he always has the last word on everything and guides the reader through the maze of the beautiful Parisian life like Virgil did for Dante in the Inferno.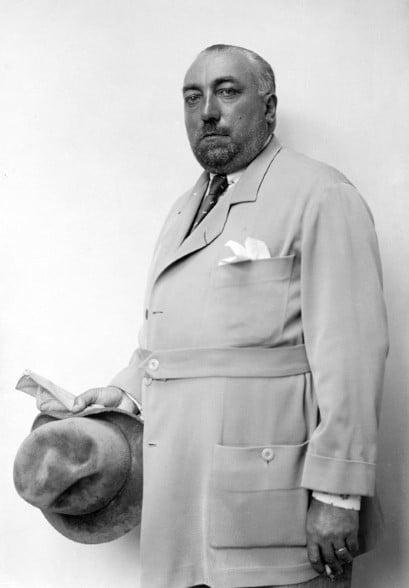 However, I must admit that between acid comments and self-celebrating chapters, Paul Poiret gives some pearls that reveal his passionate approach towards haute couture, art, evening parties and cooking. And it's amazing discovering how many dynamics of fashion world did not change at all in more than 100 years, like for the theories of Georg Simmel in his little essay titled "Die Mode" (first draft in 1895; final version 1911).
For instance when Poiret talks about the signals that announce the end of a fashion trend; or about the illogicality of fashion, which desires only rare things, because what is rare is expensive; or in the end when he states: "Do not kick up a fuss for something that is not admissible today, because  tomorrow it will be".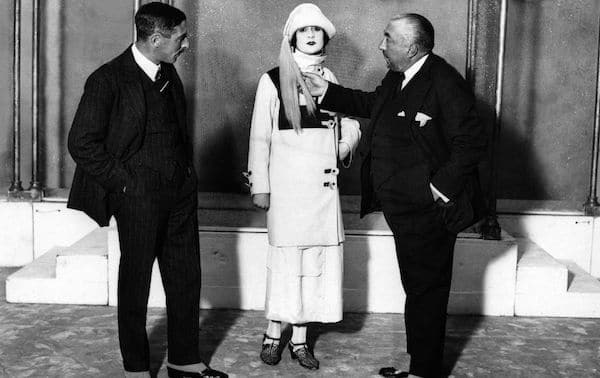 In conclusion, is this book worth reading? Maybe so, maybe not. It's nothing sensational, they are just memories of an arrogant protagonist of fashion history, who sometimes can make you laugh. But if you love the Belle Époque atmosphere, the high society, and you would like to see the wonderful sets that Paul Poiret made for his expensive parties, well, get carried away by this river of words.
Alessandro Masetti – The Fashion Commentator
Paul Poiret
King of Fashion: The Autobiography of Paul Poiret
V&A, London 2009