Thanks to the autumn-winter collection 2015 presented as a special event of Pitti Uomo 87, Andrea Incontri walks into the future don't forgetting his first steps in the world of accessories.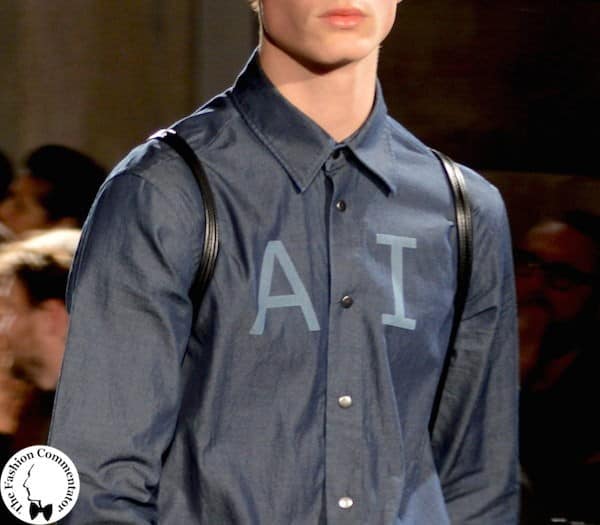 Andrea Incontri, back to the accessories
With one of the most anticipated fashion shows of Pitti Uomo 87, the designer Andrea Incontri went back to the origins of the brand when in 2010 won the Who is on Next? Uomo prize in Florence, thanks to his sophisticated black leather accessories with which the world began to know him. From that first minimal collection were born important partnerships and in 5 years the brand evolved into a ready-to-wear line for men and women presented with successful fashion shows at the Milan fashion week. The autumn winter 2015 fashion show in Florence inspired to Asia and to the needs of today's travelers, closes a sort of symbolic circle where everything began with the accessories, his first love.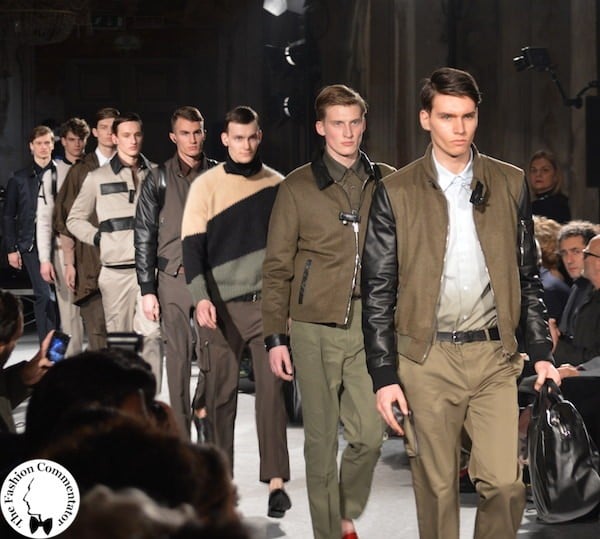 Bags and backpacks
The whole collection was based on black buffalo leather accessories featured by geometric volumes and basic shapes hiding inner multifunctional pockets and additional little bags. Among the most interesting pieces there were two backpacks in particular: a vertical bag looking like a flattened sack, so elegant in its simplicity; and a zip closure tetrahedron, a perfect volume that reminds the architectural studies made by Incontri.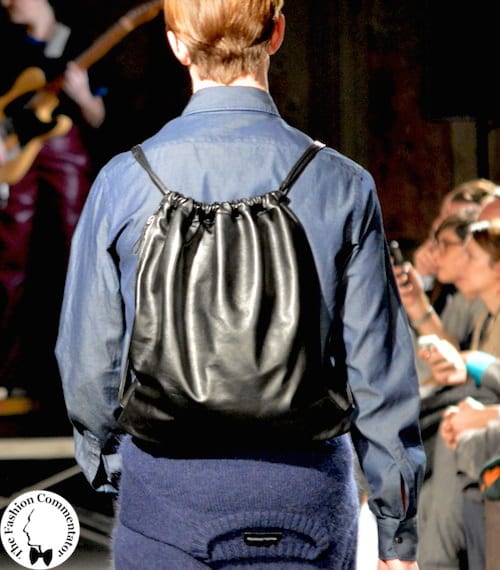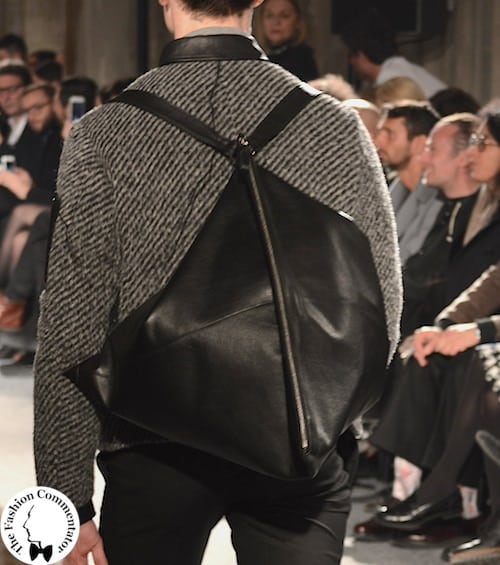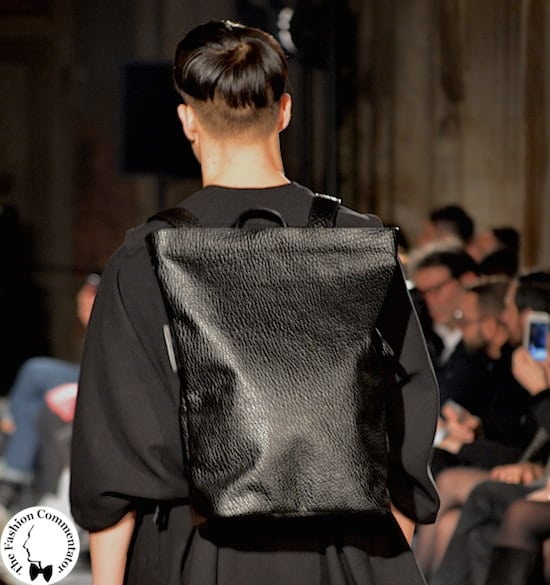 Pockets
In the autumn winter 2015 collection Incontri updated the classic outerwear garments simplifying the excessive and noisy language of contemporary men's fashion by lowing the volume to the minimum and letting only the fabrics speak. The technical nylon and the loden are the interpreters of the bomber jackets; denim and jacquard speak the language of the jackets; while the parka, the key item of the collection, not only was presented in the classic nylon version, but also in sophisticated nappa leather. Nevertheless, despite the variety of fabrics and shapes which features all these garments, they all have in common the abundance of pockets, as to symbolize and to remark that the mix of functionality and aesthetics is the only focus for Incontri.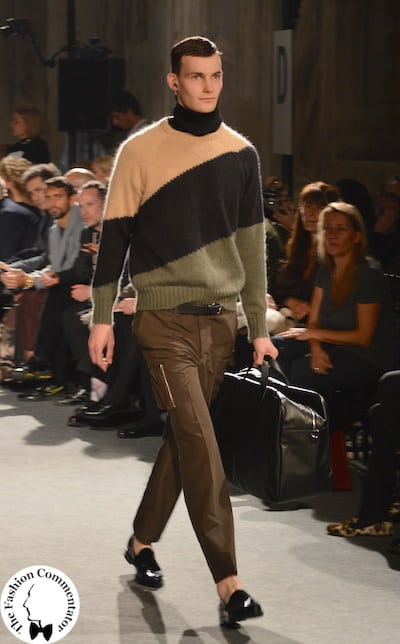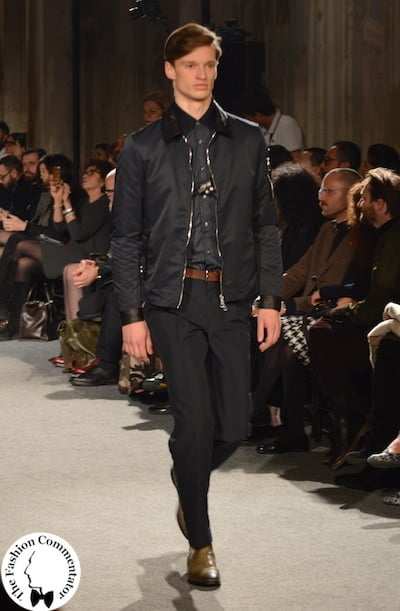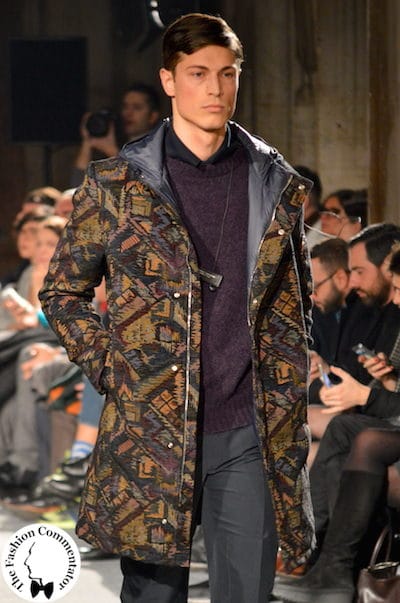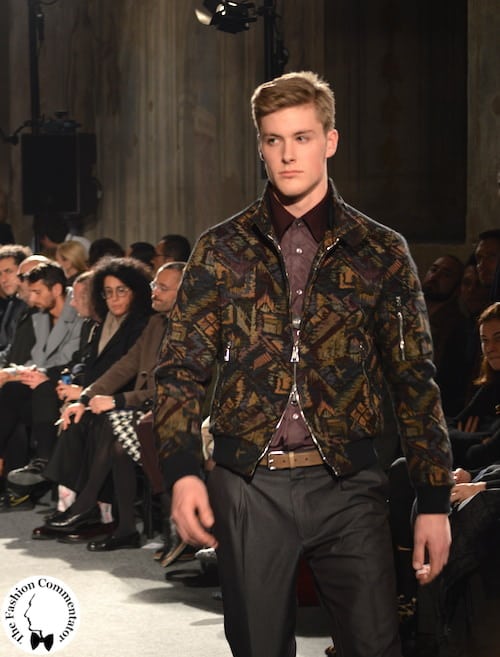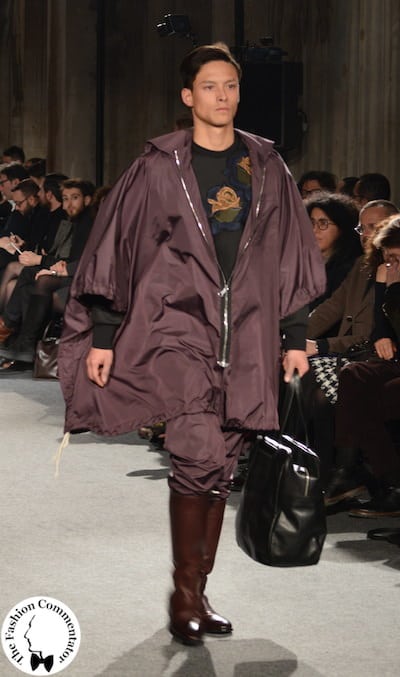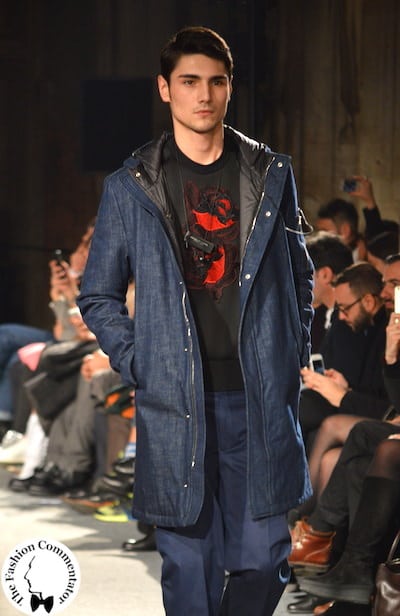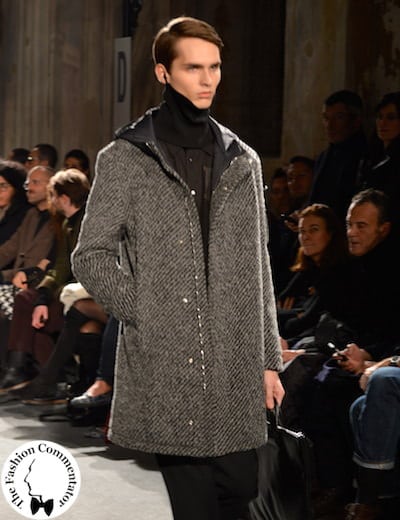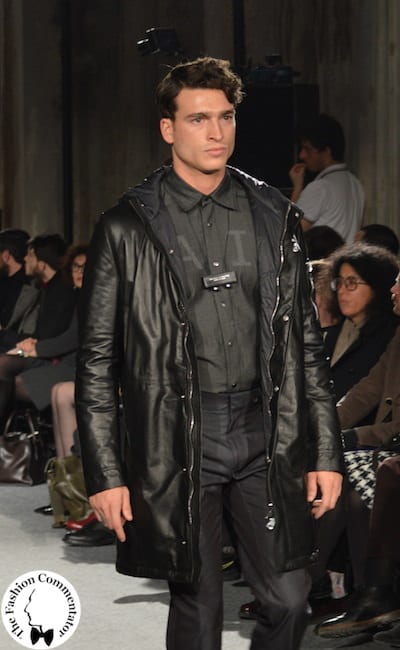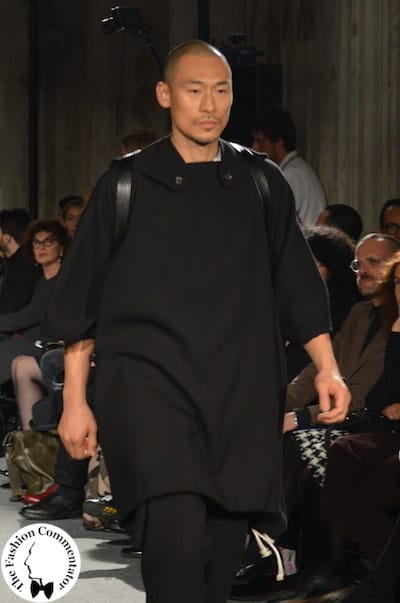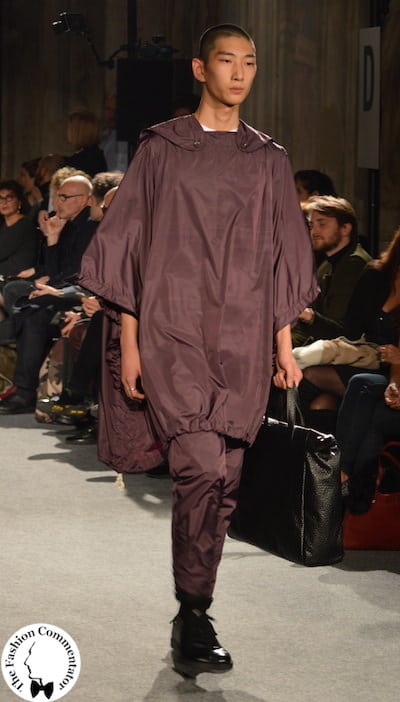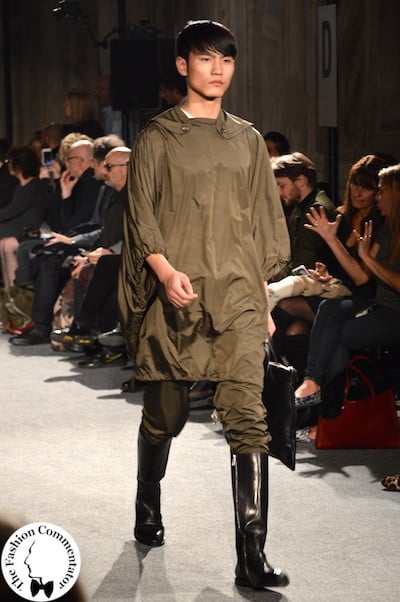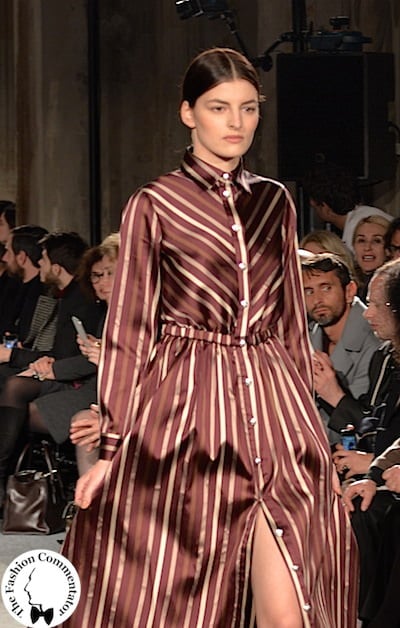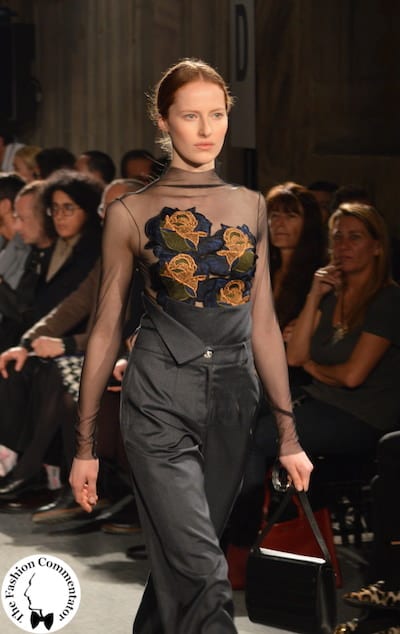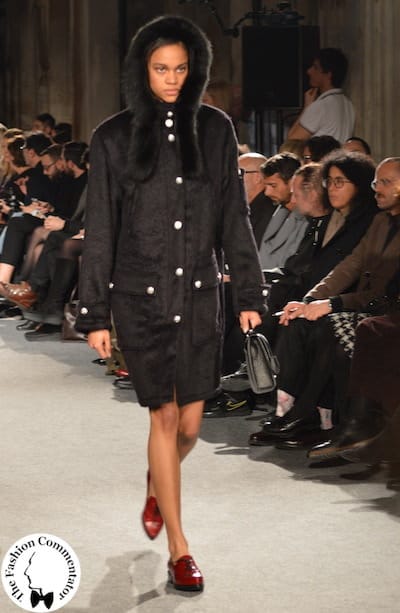 Alessandro Masetti – The Fashion Commentator