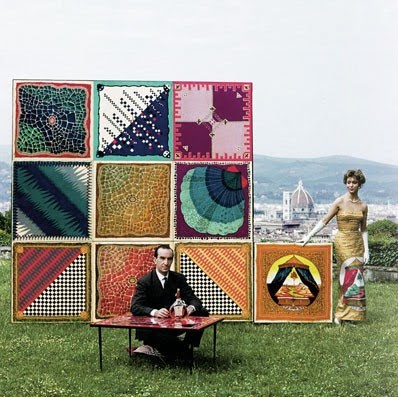 Pucci book
The Marchese Emilio Pucci di Barsento, known as Emilio Pucci, was one of the pioneers of the Italian Fashion and in February 1951 he took part to the "First Italian Fashion Show" in Villa Torrigiani, house of the Count Giovanni Battista Giorgini. Actually, he began his career as fashion designer in 1947, when the photographer Toni Frissel, who worked for Harper's Bazaar, portrayed a blonde girl wearing a snow suit designed by Pucci himself.
Vanessa Friedman (fashion editor of the Financial Times) tells the whole story of the brand in Pucci,  a big volume full of colorful images, pictures, prints and vintage photos, with a preface by Emilio's daughter and CEO of the brand, Laudomia Pucci. The book
pays tribute to the designer through thematic chapters, anecdotes and quotes that describe his life and the evolution of the brand. A long history, from the small family-business in the 50's to the nowadays luxury business with Peter Dundas as creative director.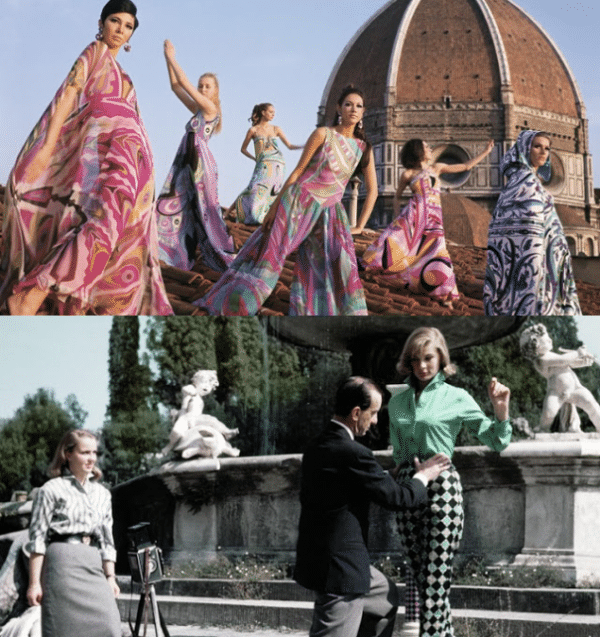 Colorful memories
The most beautiful photos of the book
are the adv campaigns, usually set on the roof of Pucci Palace in front of the Dome of Florence, in the Boboli Garden, nearby the Faraglioni of Capri or in the little streets of Siena for the "Palio collection" (1957). There is also a backstage picture of a model wearing bikini in the archaeological remains of Piazza Armerina (Sicily), lying on the iconic ancient mosaic representing young Roman girls playing the ball game wearing the first bikinis of human history.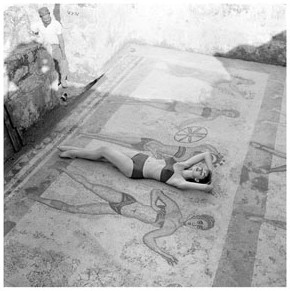 The book,
 published by Taschen and printed in 10,000 copies, is bound with precious Pucci printed silk. It's surely the new must have coffee table book
. For collectors there is also the Art Vintage edition, printed in only 500 copies, numbered and bound with vintage fabrics from Pucci archives, accompanied by four fine art prints of Emilio Pucci's original drawings.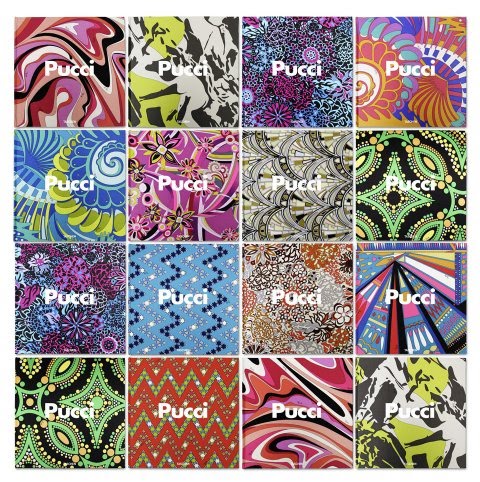 All the pictures of this article are taken from the online preview of the book – Taschen.com