While looking at the FW 10/11 Fendi adv campaign, shot by Karl Lagerferld in New York, I couldn't take off my eyes from the edges of the light which reminded me Hopper artworks. I appreciated the minimal 50's style contrasting with the cool color of the walls, a deep blue with a slightly green shade.
I immediately thought to the house of Carrie Bradshaw in New York seen in both Sex and the City movies. The single-Carrie apartment is featured by the contrast of the white finishes on the cool Steel Blue of the walls. So I decided to make a comparison between the decoration of both the houses.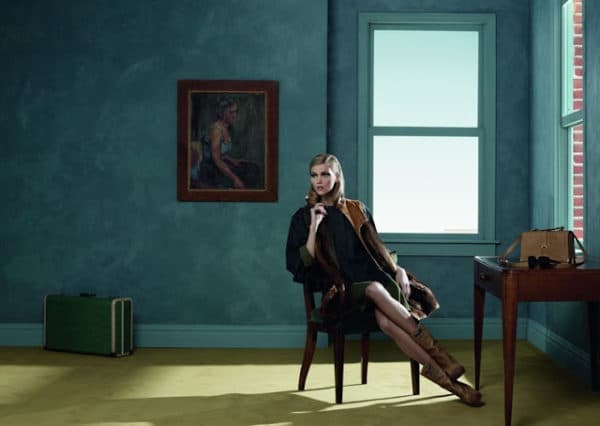 The walls in the single-Carrie apartment are free, except for the living areas, like above the bed (where there are photos, prints and graphics), or in the living room where there's a big bookshelf with Tv and two sofas.
This is not an excessive house because it's decorated with taste and matching colors; even if there are too much floral fabrics, but they emphasize the outgoing character of the typical NewYork girl.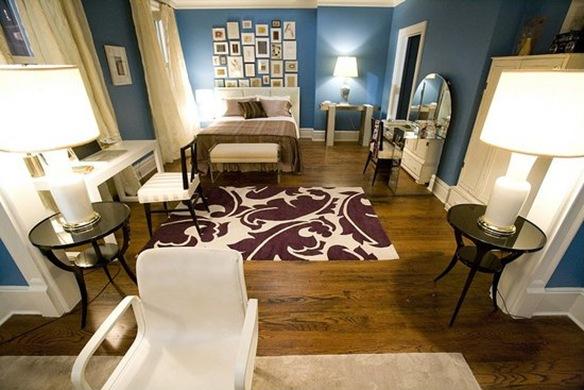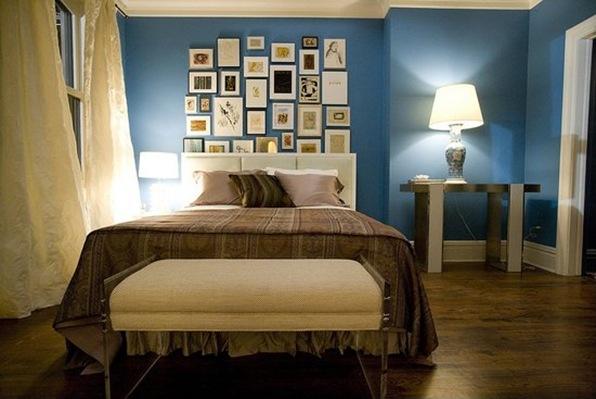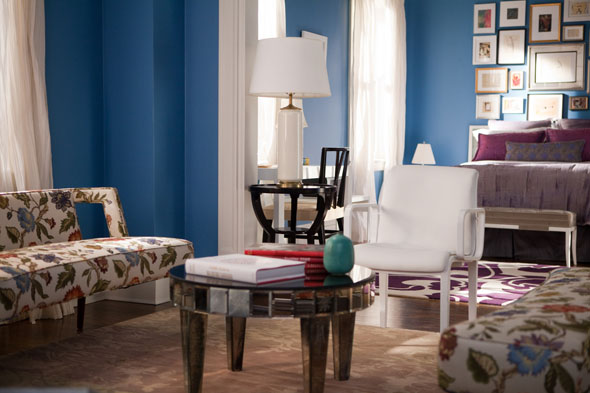 In the second film Carrie is not a Miss anymore, she became Mrs. Preston. The married-Carrie apartment's style is totally different from the single's one. Surely, it is a beautiful home and mostly of the furniture are 20's-30's deco pieces, but the walls are full of paintings and bookshelves, definitely too bulky and suffocating.
Everywhere (on walls, furniture and pillows) there are floral fabrics and tapestries in beige and dark shades as in a typical old upper side couple's house.
This is the new social status of Carrie Preston and this feeling becomes certainty when Carrie, to persuade her husband to go out, serves him a glass of Brandy in a large heavy bottle taken out from a cart bar in the living room.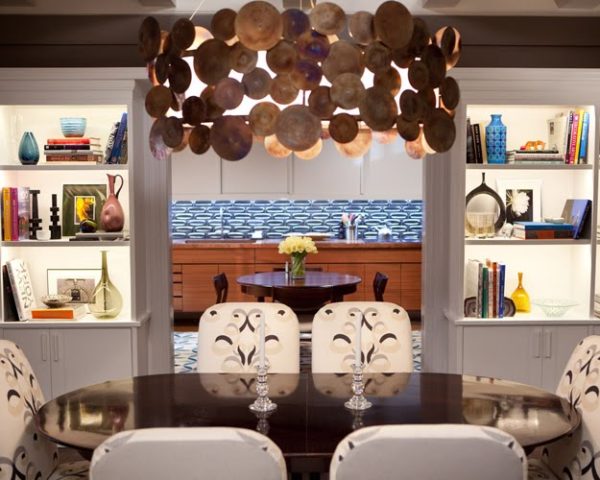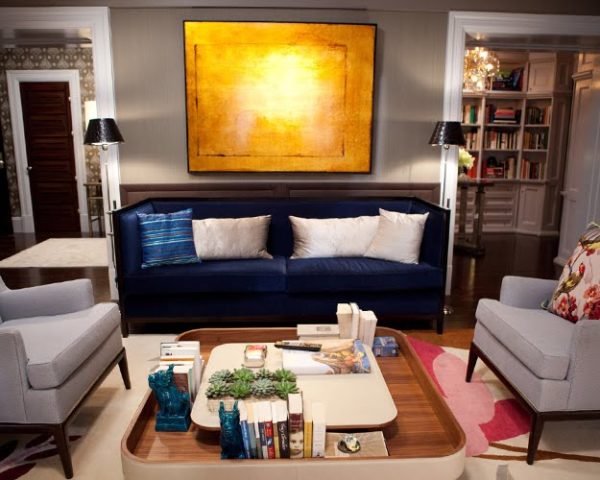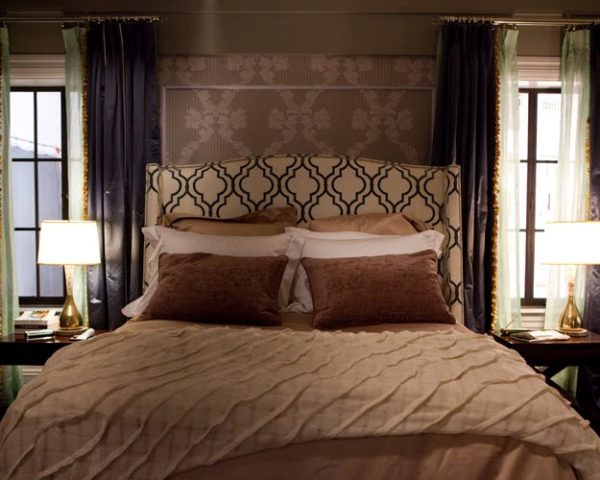 In the living room there are colorful corners with bright colors. Vases and candles of every shape and material; sculptures; classic chinoiserie; lots of books and tables scattered everywhere, create unique details of style.
However, the shared wardrobe is the best part of the house: two large cabinets full of drawers, light side for her, dark for him, and a modern ottoman in the center.
An ideal room for any fashionista who, though married, will never change his/her own style.